Latest News
Read the latest news about Fort Cox Agriculture and Forestry Training Institute.

The dissemination core team lead role
Forest21 Project
FCAFTI is one the five South African institution participating in the Forest21 Capacity Building for Higher Education Institutions offering forestry training programmes or qualifications. The Institute has been playing a key role as the co-lead of the dissemination core team or work package since the inception of the project early 2021. In the project core team meeting on the 01st of December 2021, the Institute was given the responsibility to lead the dissemination core team or work package. For more information about the Forest21 project, click read more.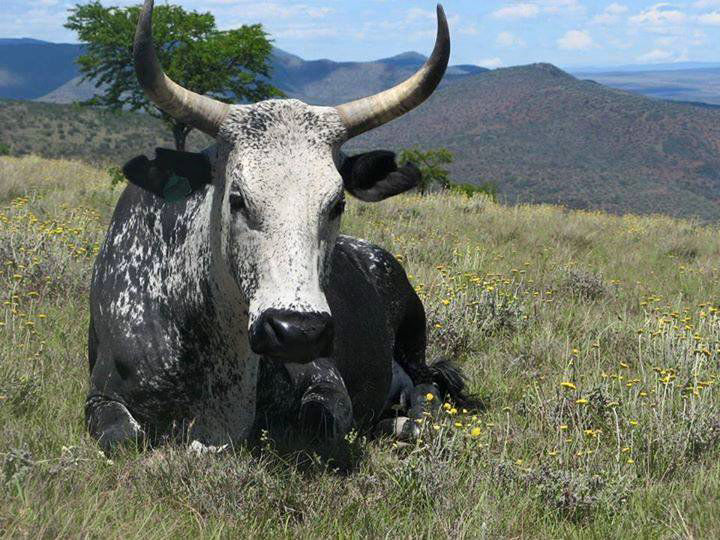 Livestock Auction
Fort Cox excess livestock disposal
The Institute hosted an auction to dispose some of its excess livestock herd. The livestock that were auctioned include both the large stock (cattle) and small stock (goats and sheep). The intention of the Institute to dispose the livestock is to ensure that the farm is restocked with new herds of goats, cattle and sheep breeds that are suitable for the surrounding environmental conditions. Moreover, the Institute through is striving towards strengthening the academic programmes by provisioning healthy livestock herds.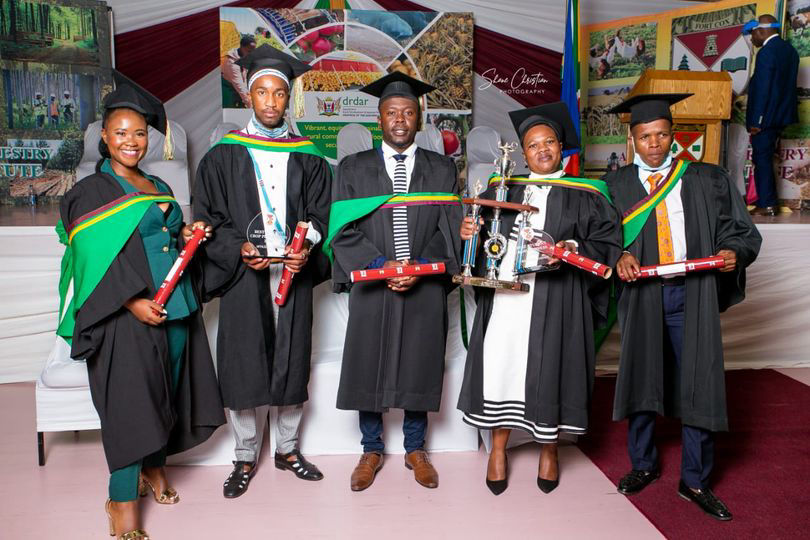 Alumni meeting
Initiative to institute Alumni underway
The Institute held a meeting towards the end of November 2021 with the three former graduates of the Fort Cox Agriculture and Forestry Training Institute to discuss the process of establishing convocation structure. Considering that the meeting attendance was poor, the attendees resolved that the new date in 2022 should be arranged for the Alumni initial meeting to discuss the establishment process of the structure. It was further agreed that the Institute will send the first draft of the Alumni or convocation policies for the comments and inputs.